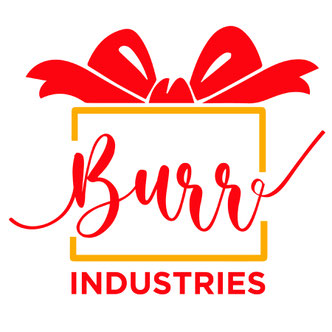 Ta DAAAAA!
We are excited to debut our new logo!
Our company was founded 1975 and we have enjoyed many years of growth and innovation.
We are excited for the future and decide a little "logo refresh" was in order!  We have a talented graphic designer who always brings our visions to life, and we hope you like it as much as we do!